Non fiction articles
Articles about past experiences, new adventures and things that scoot around the nueron super highway and keep me awake at night.
'A fascination with socio-economic history is something that happens on the day you find your childhood on display in a museum'.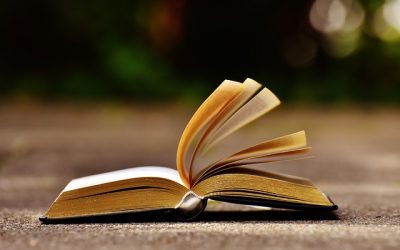 If you had asked me not so long ago who Damon Runyon was I would have shrugged and made a wild guess that it was perhaps some long lost breed of apple. The name has an of aura of all that is good and comforting about the past; of something well worth the effort of...