Poems and Prose mostly old, as my muse left home.
Poetry is a state of mind, Generally it's at its best when your mind is in a state.
I don't have a style as such and never got my head around a Haiku. I've had a go at a sonnet, played around with language and form, and gone a bit Shakespearean in my time. If it feels good do it. No rules, no boundaries.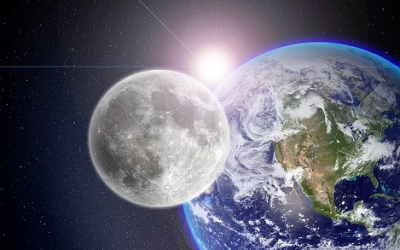 I sit between you, my sun and my moon A world basking in silence, in the warmth of your glow. Surveying my surroundings forever changed and still the same, while you occupy your universe, my dawn and my dusk. Two halves that made me whole moving within me and around...