Made up tales of people, places and things that go bump in the night.
Fiction wrting requires an idle mind, a void you can fill with stories. My stories tend to be character driven and the result of an over active imagination.
Though I won't shy away from anything and have happily wandered into childrens fiction, horror and erotica before now, I can't write romance fiction for romances' sake, I've tried, but the formula won't allow a psycopathic heroine or even a moderately neurotic one, so where's the fun?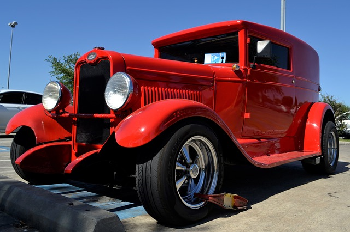 It is a nice day; one of those days when even the cab drivers are apt to smile and a guy can traverse the sidewalks of the Apple, and feel good because the sun is shining and the citizens are not depressed beyond the normal. I am minding my own business on my way to...