Not so much travelogues as a peek at what lies beneath the stones
My proper job involves a lot of travelling and over time I've covered most of the UK, but I rarely get a chance to see anything. I try to make up for it when we go away for breaks and holidays. I decided to log my first real holiday to remember it, but before I typed the first word I realised the last thing it would be was a log.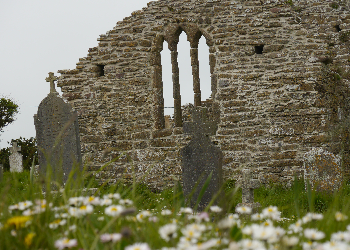 May ushers in the fine weather and marks our fifth visit to the Republic of Ireland. One day we plan to visit the North where the scars of the Troubles are more visible and, for the generation that lived through them, still speaking loud from the static mouths of...